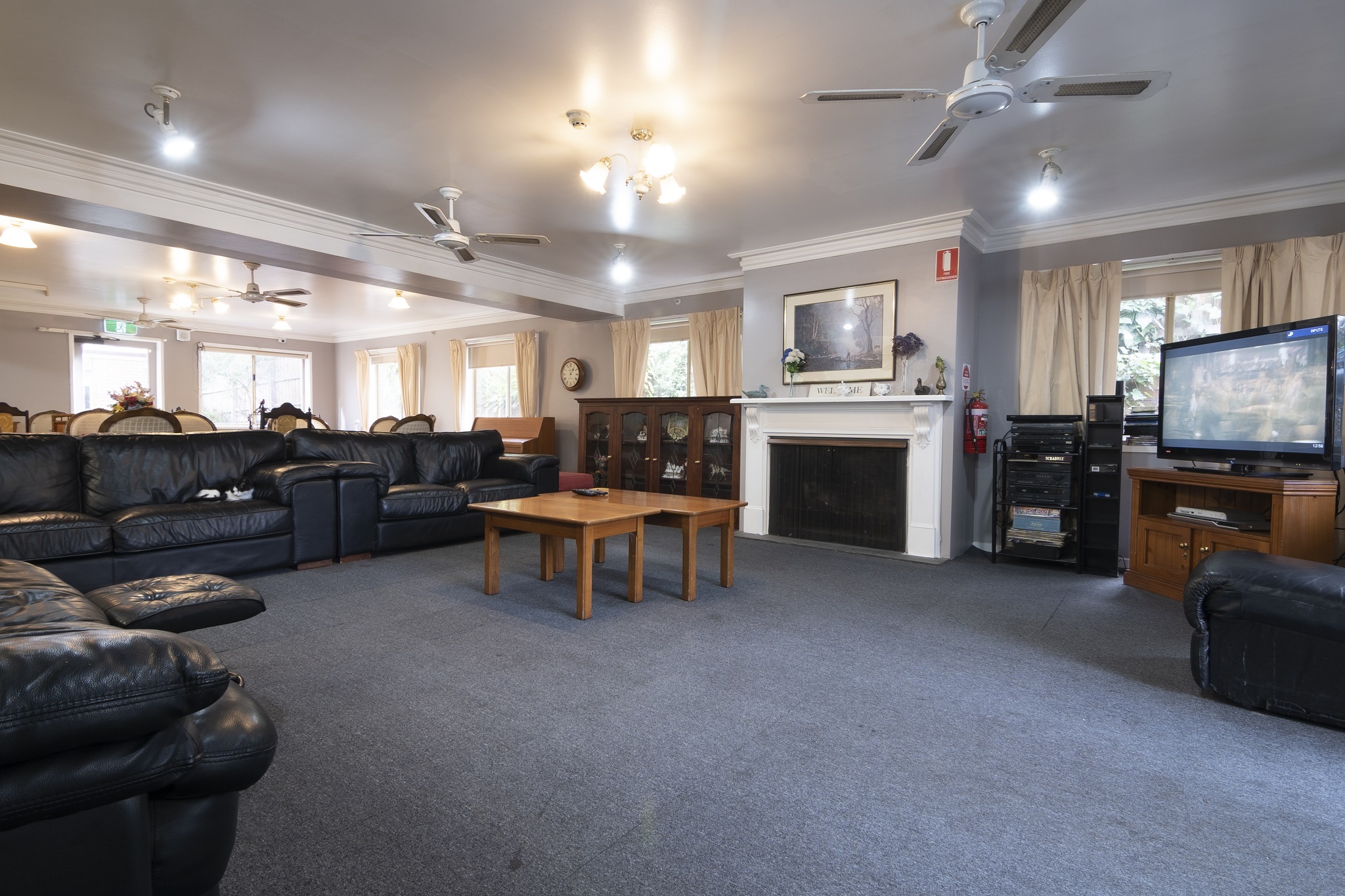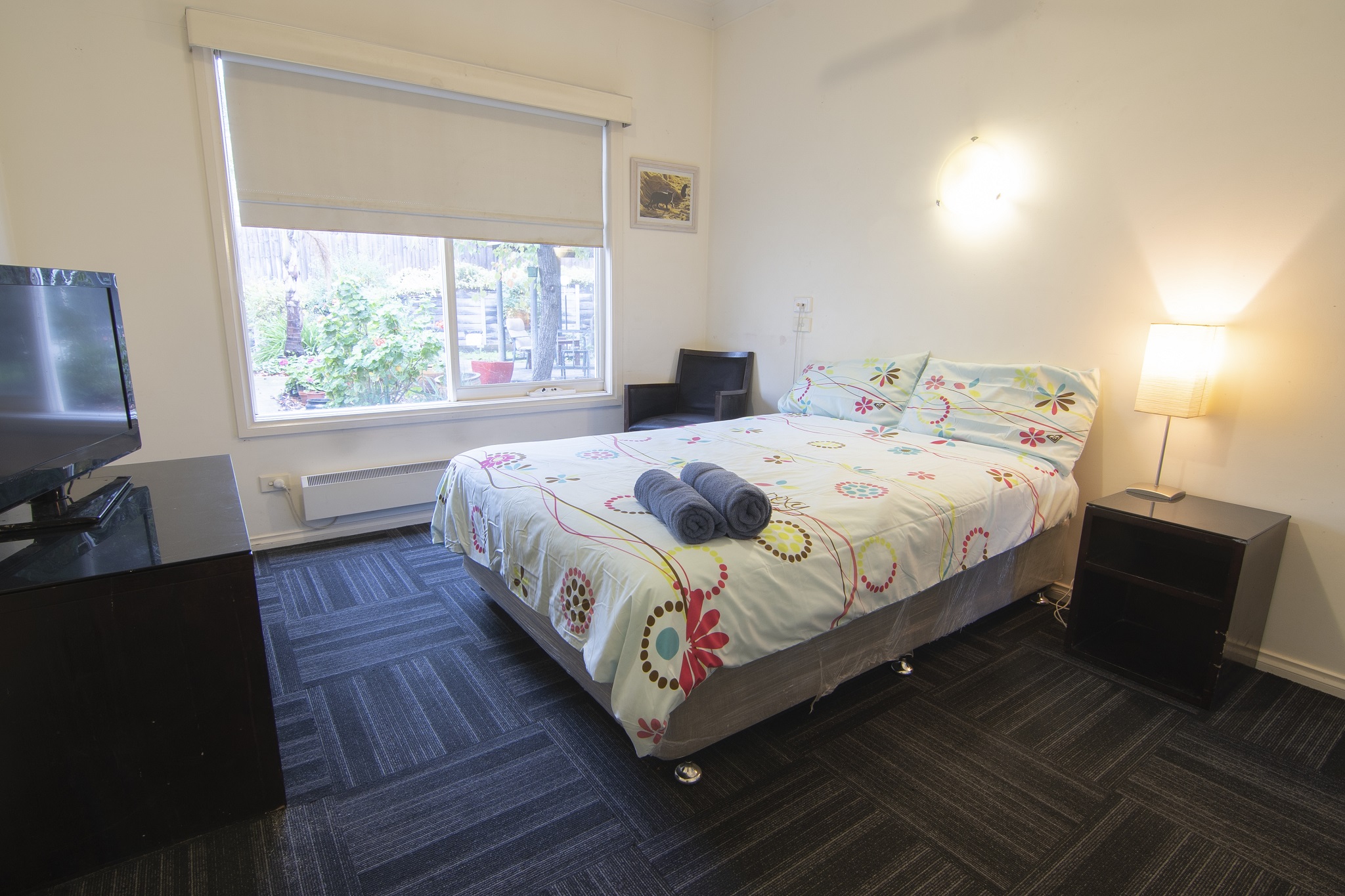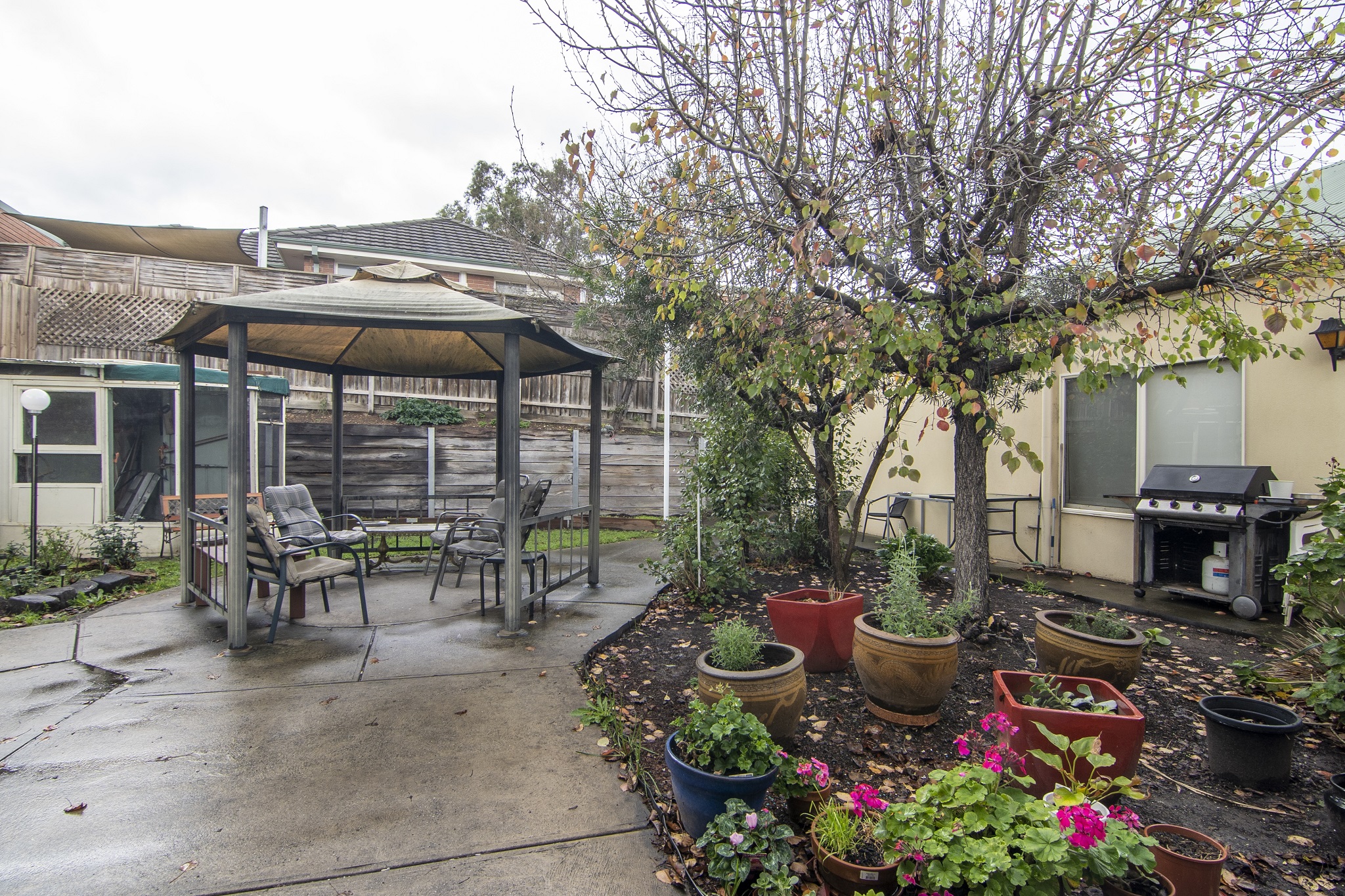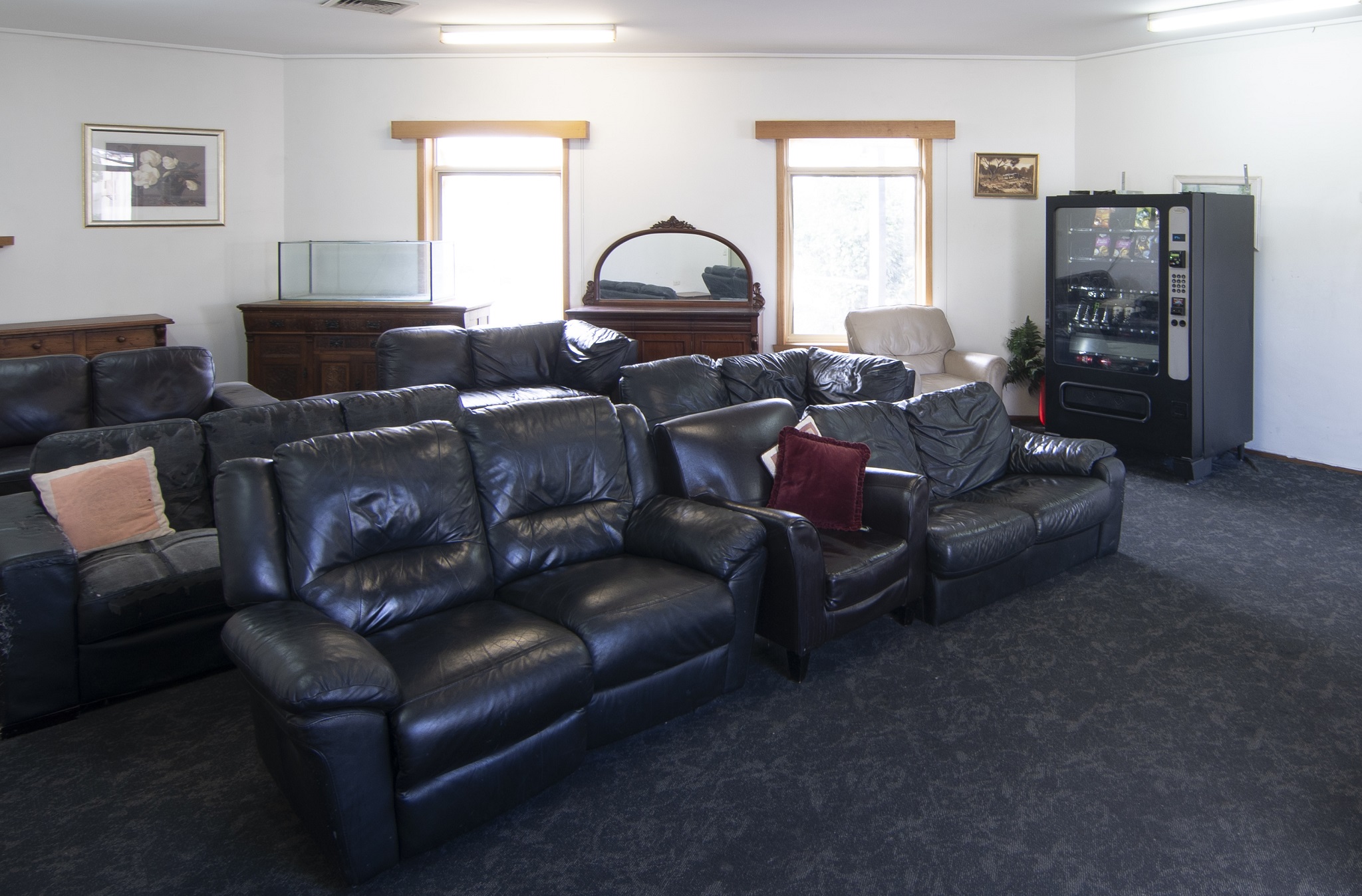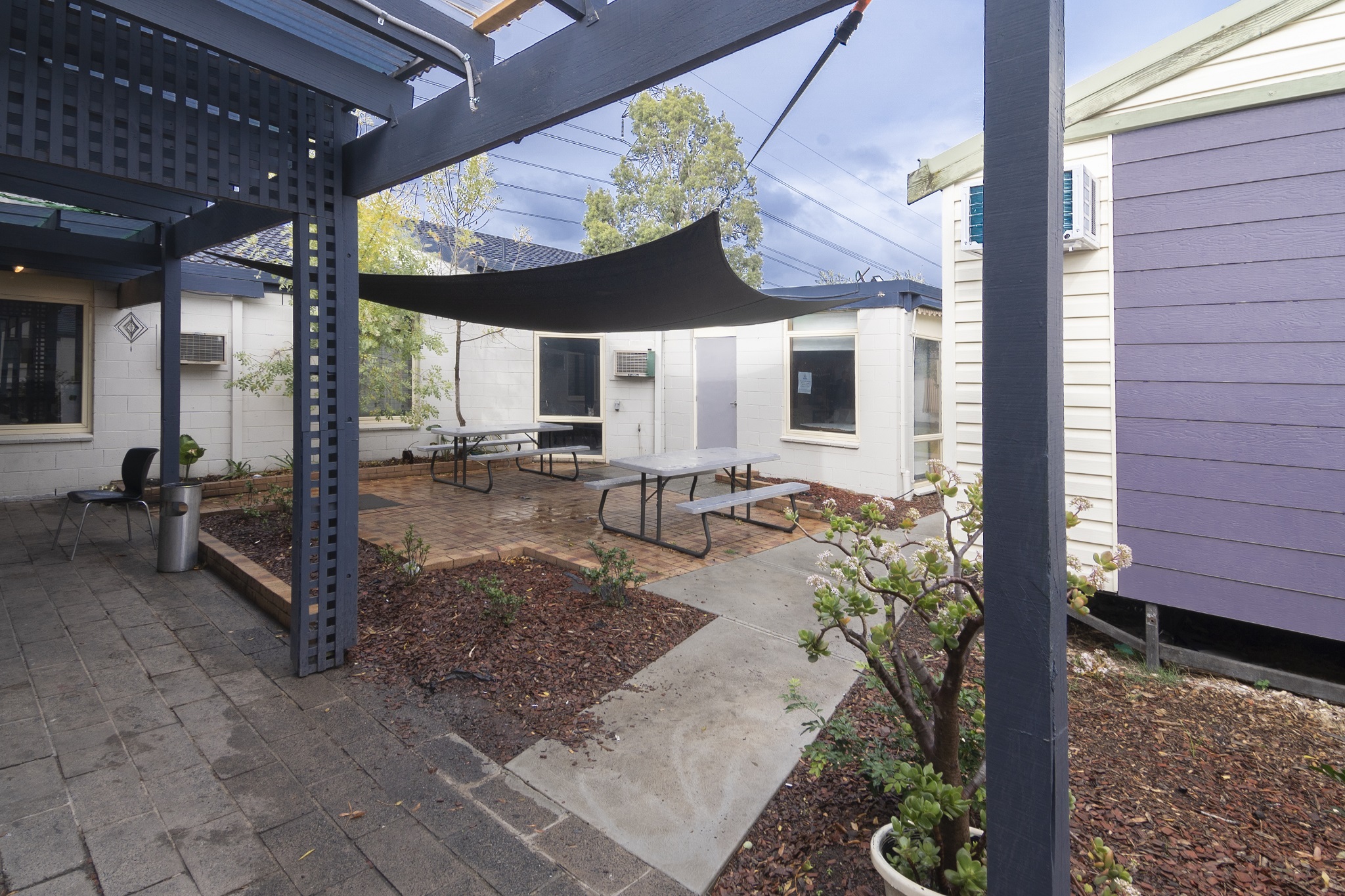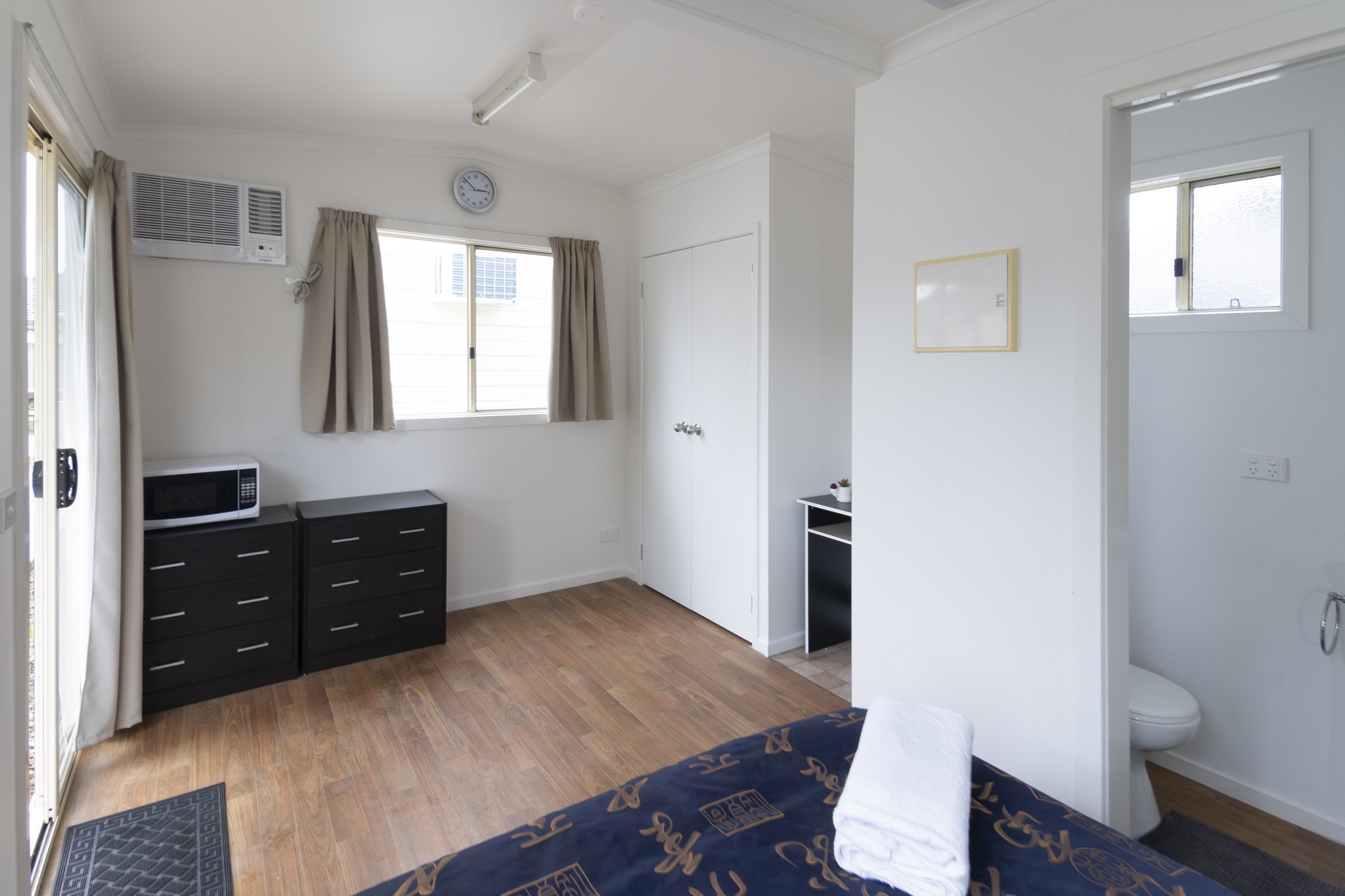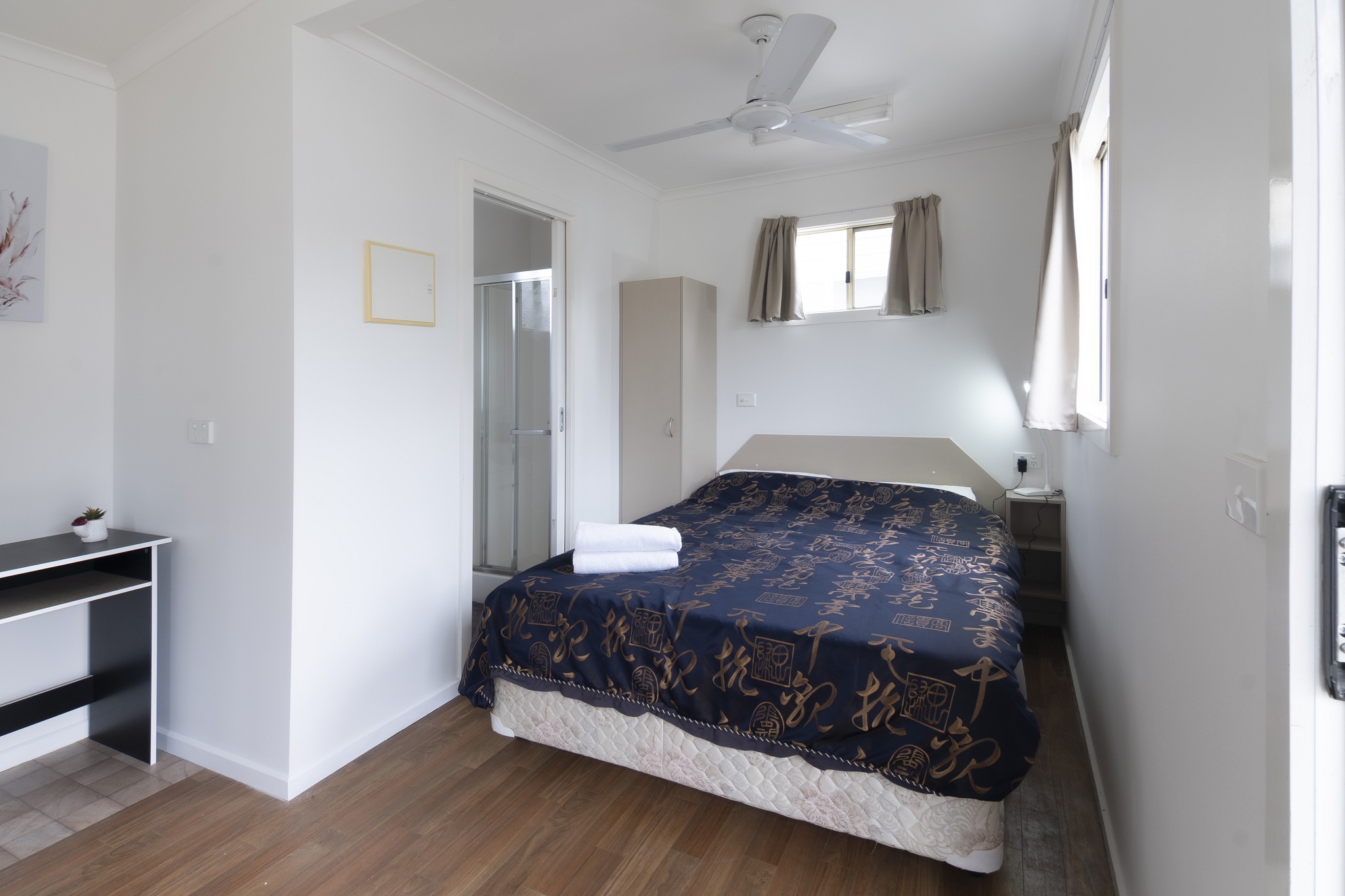 Dependable Care provides supported accommodation across multiple facilities in Melbourne and Brisbane
Contact Joanne Tomada on 0411 273 166
to discuss which location is best suited to your needs or email dependable.care@bigpond.com
What Is Supported Accommodation?
Supported Accommodation provides accommodation, care, support, supervision and specific services for people with a disability or older persons no longer able to live at home safely on their own.
Our Philosophy
Our goal is to provide quality care that assists each individual with their physical, emotional and daily living needs. We also aim to address the needs of each individual and to encourage and support them to attain maximum independence and enjoyment of life.
Reservoir
Lodge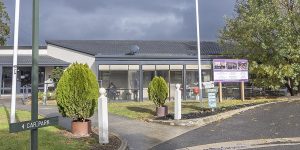 15A TOVEY ST
RESERVOIR VIC 3073
PHONE (03) 9460 2333
FAX (03) 9460 2322

Reservoir Lodge currently consists of 49 rooms for residents who come from varied backgrounds, many of whom are vulnerable, disadvantaged, have been homeless and have mental health issues. We assist with medication, provide meals and clean rooms.
We now offer Independent Living Units in The Hub at Reservoir Lodge which enable residents who are supported by NDIS Services to live separately from Reservoir Lodge but on the same premises with their own en-suited bedroom and shared kitchen nook with a fridge, microwave and seating area. This enables privacy and further independence in a supported environment.
The Hub at
Reservoir Lodge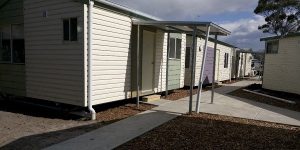 15A TOVEY STREET
RESERVOIR VIC 3073
PHONE Aaron Tomada 0407 545 357
A selection of one bedroom units are now available within the grounds of Reservoir Lodge. Fully renovated with new ensuite bathrooms these units offer independence and privacy. A variety of packages are available including accommodation and meals, accommodation and meals plus cleaning services or you can utilise your NDIS package. There are options for short term rental – 3 months and respite available. These units are available to residents with a range of disabilities and Reservoir Lodge has a Consulting GP clinic with Dr Evan visiting every week.
The Hub at Reservoir Lodge enables residents to have their meals in the main facility or take their meal to their unit and heat it up in their microwave. Units have reverse cycle air conditioning and heating as well as a fridge and microwave. Units are in landscaped surrounds with new pathways and outdoor seating areas.
Bamfield
Lodge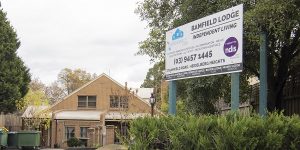 37 BAMFIELD RD
HEIDELBERG HEIGHTS VIC 3081
PHONE (03) 9457 1445
FAX (03) 9457 4942
Bamfield Lodge is a small charming facility with 22 single ensuited bedrooms. Bamfield Lodge offers respite, long term and permanent care accommodation in a safe and supportive environment and caters to the seniors demographic. We offer comfortable single rooms with private ensuite bathrooms and residents are able to relax in quiet alcoves, designed for reading and relaxation away from the communal lounge and dining room.
Bamfield Lodge has a hairdressing salon and podiatry service for an additional fee. There is an on-site laundry and 24 hour emergency service is provided. Delicious and varied meals are cooked fresh daily on the premises at Bamfield Lodge. Residents can choose to participate in a variety of daily activities, including regular exercise and bingo sessions.
Eltham
Villa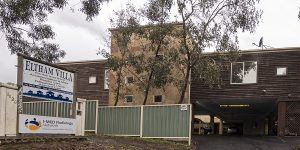 1120 MAIN RD
ELTHAM VIC 3095
PHONE (03) 9431 3687
FAX (03) 9431 3698
With 30 rooms with ensuites, Eltham Villa provides short term, long term and permanent accommodation in a safe and supportive environment. We offer comfortable private ensuite bathrooms and residents are able to relax in quiet alcoves, designed for reading or personal reflection.
We have a visiting doctor, a Psychologist and podiatry services attending Eltham Villa weekly which enables a resident the ability to obtain services they need in the comfort of their home. We provide assistance with medication, freshly cooked meals and weekly room cleaning.
Bayside
Lodge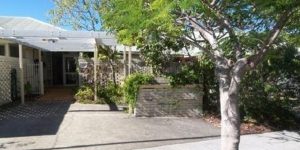 20 GRACE STREET
LOTA QLD 4179
PHONE (07) 3348 4800
FAX (07) 3348 7100

Bayside Lodge Supported Accommodation and Wellbeing Centre registered for 44 beds for low level Accommodation for younger residents with mental health and disabilities and disadvantaged members of the Community. We have staffing 24 hours a day and a staff member on call overnight for emergencies. All our staff are well trained to support residents. Residents are provided with meals, assisted medical appointments, medication management, support staff and their rooms are cleaned.
Short term respite and long term accommodation available. Rooms are either shared or individual. We are situated close to the beach and shops are within walking distance. A bus stop is located at our door with stops at all the local support services and community areas. We cater to people who may need some support in their daily living yet still treasure their independence.
Murray
Lodge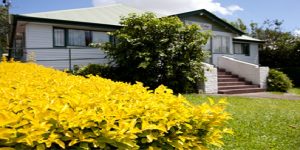 7 MURRAY STREET
WILSTON QLD 4051
PHONE (07) 3356 2461
FAX (07) 3856 6808
Murray Lodge is located close to the Brisbane CBD and offers shared accommodation with some smaller single rooms available for extra privacy and independence. Murray Lodge is set amongst a lovely garden and is staffed 24 hours a day, seven days a week. Nutritious home-cooked meals are provided daily with morning and afternoon tea and supper. Foxtel is provided in the communal lounge and there is wheelchair access to the facility and amenities.
Numerous residents at Murray Lodge have come from marginalised backgrounds of disadvantage such as homelessness, mental health, addiction and abuse. There is a visiting doctor who attends Murray Lodge weekly as well as a Psychologist, Podiatrist and support services. We have long term staff who have worked at Murray Lodge for many years and supported residents during their stay and some residents have also lived at Murray Lodge for many years.
Level 1 Boarding House
Short term and long term accommodation available
Furnished Bedrooms with TV's
Fully equipped kitchen
Close to Brisbane CBD
NDIS Support Services available

Elfin
Lodge

5 ELFIN STREET
EAST BRISBANE QLD 4169
PHONE Joanne Tomada 0411 273 166
EMAIL dependable.care@bigpond.com